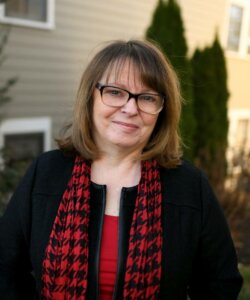 Jeannie Rudman
Executive Director
Jeannie Rudman
Executive Director
Jeannie joined Extended Family in 2010 and brings a wealth of knowledge and compassion to her role. As Executive Director, she oversees day-to-day operations, regulatory compliance, quality improvement initiatives, and client and Caregiver satisfaction.
Jeannie's favorite activities include spending time with her husband and their Boston Terrier, Jasper, and playing backgammon.
Jeannie has an Associate's Degree in Medical Office Administration.