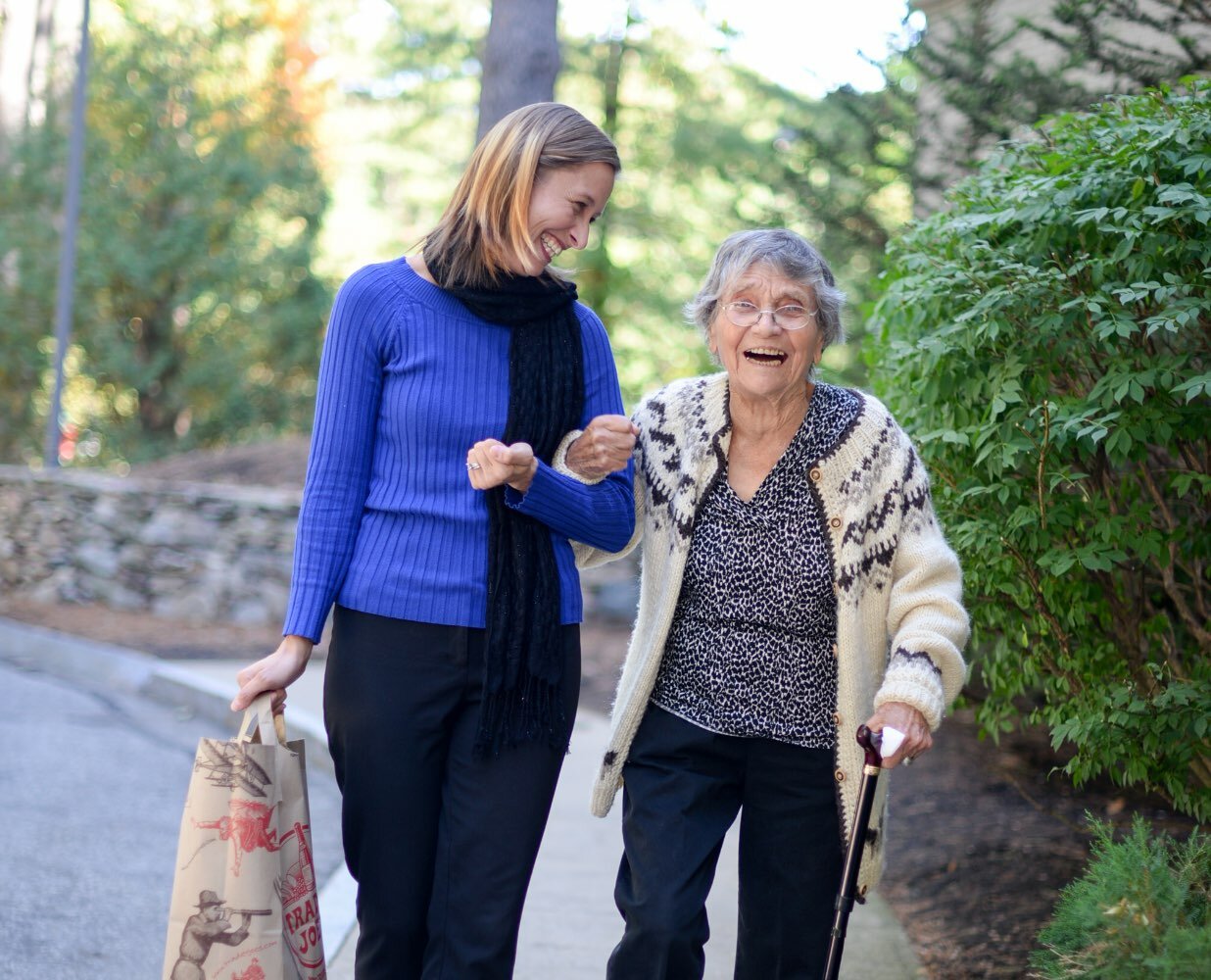 Join our family
Work where you make a difference
Love your job and make a difference with a health care career at Extended Family. Our work helps people, promotes health, and is both rewarding and flexible.
Come be a part of our team where you can work for a great company while helping truly amazing people with stories to share.
Why work here?
Top Reasons To Join Extended Family
As a local, independent home health company, Extended Family is committed to hiring driven, reliable professional Caregivers and home health aides (HHAs). See what makes us the best place to work in home health.
You believe in our mission to help people live a great life on their terms

You can grow with ongoing staff education and training

Highly competitive pay and flexible schedules

Your opinion counts

Fun work environment

At the end of the day, nothing feels better than helping others
Job Openings
View all jobs