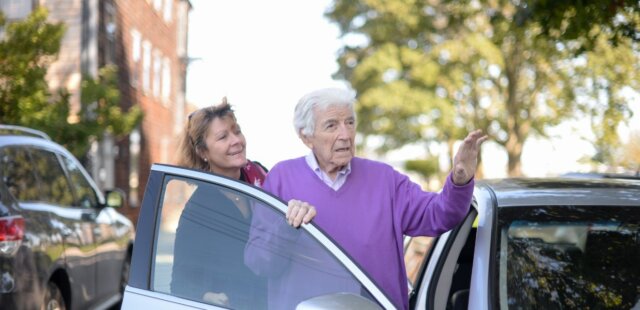 safe Senior Transportation
Plans Calling For Travel?
Part of living life on your own terms means not giving up the things you love most. Extended Family Personal Care Attendants provide companionship and supervision for seniors who wish to travel near or far. We're here to help your loved ones make the most of life as they age.