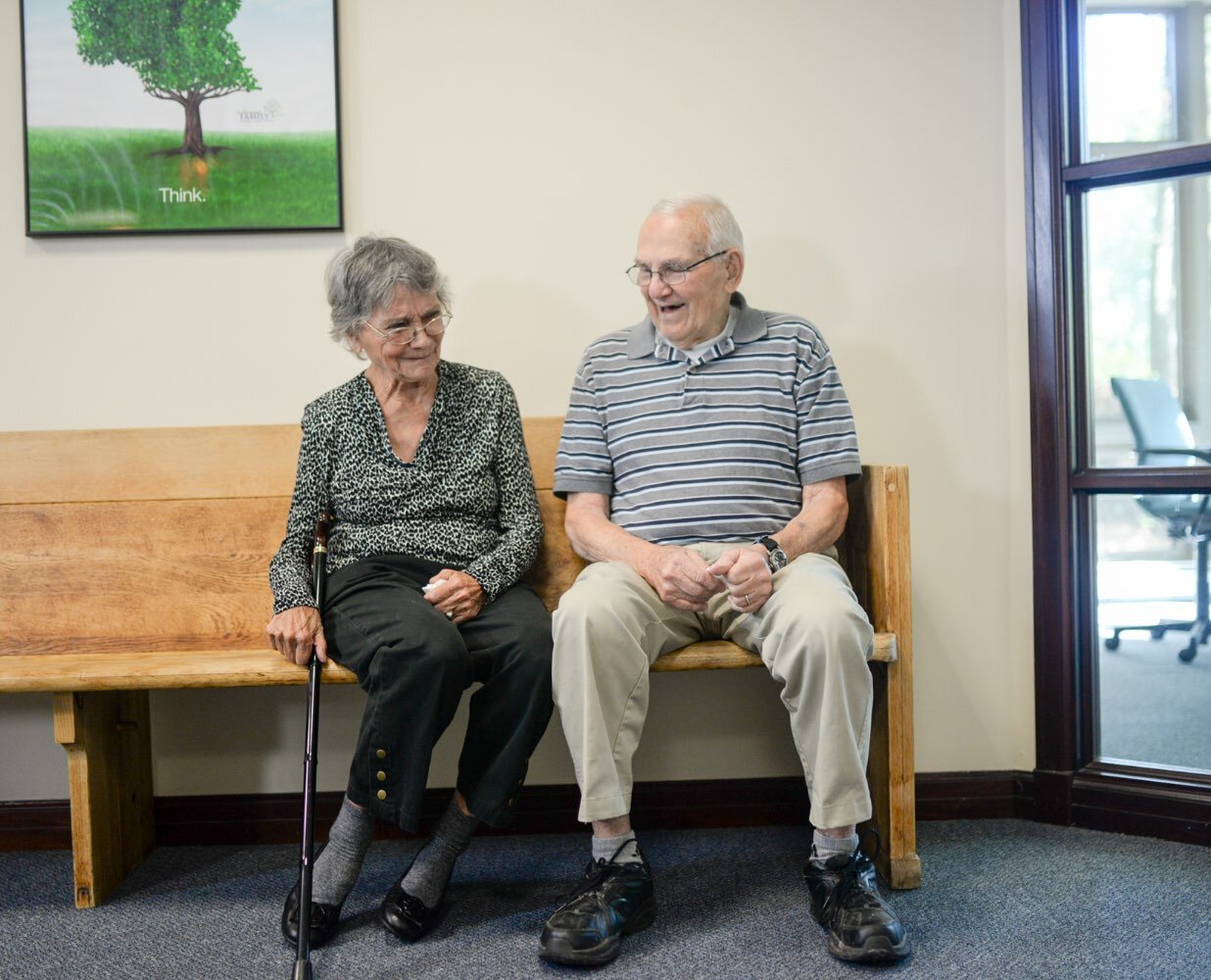 Making sense of senior care
Care Management
Great outcomes come from experience and planning. At Extended Family, we help families on the Seacoast navigate the challenges of aging. By putting plans into action, we help seniors live healthier, safer and more independent lives, while giving peace-of-mind to families.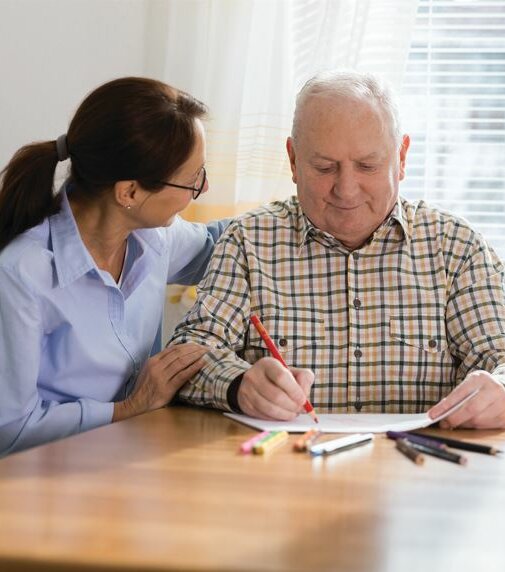 NAVIGATING THE AGING PROCESS
How does Care Management work?
Our Care Management service maps the challenges and roadblocks loved ones face as they age. We help families assess their needs and develop personalized care plans that promote health and safety and keep seniors engaged in the life they love.
Needs & Living Assessment

A comprehensive evaluation of family and client needs, including: assessment senior's current abilities, areas of concern, lifestyle goals, and opportunities for quality of life improvement.
Evaluation & Advocacy

Assistance with selection and evaluation of appropriate services, such as: personal care assistance, nutrition, medication, fitness and general healthcare to meet care plan goals. Then, help with care coordination and cost planning alongside selected service providers.
Testimonials
My mother has been under the care of Extended Family for nearly a year now, and I am still impressed on a daily basis with the level of attention she receives from her Caregivers. They are loving, kind, and patient beyond my comprehension. There's a peace of mind I carry with me knowing that my mom is comfortable, safe and in the loving care of very capable people"
We're here to help 24/7.
Request care now.
Fill out this form and an Extended Family team member will follow-up for a no-obligation care consultation to answer your questions and provide additional information.
Give us a Call
(603) 343-4434