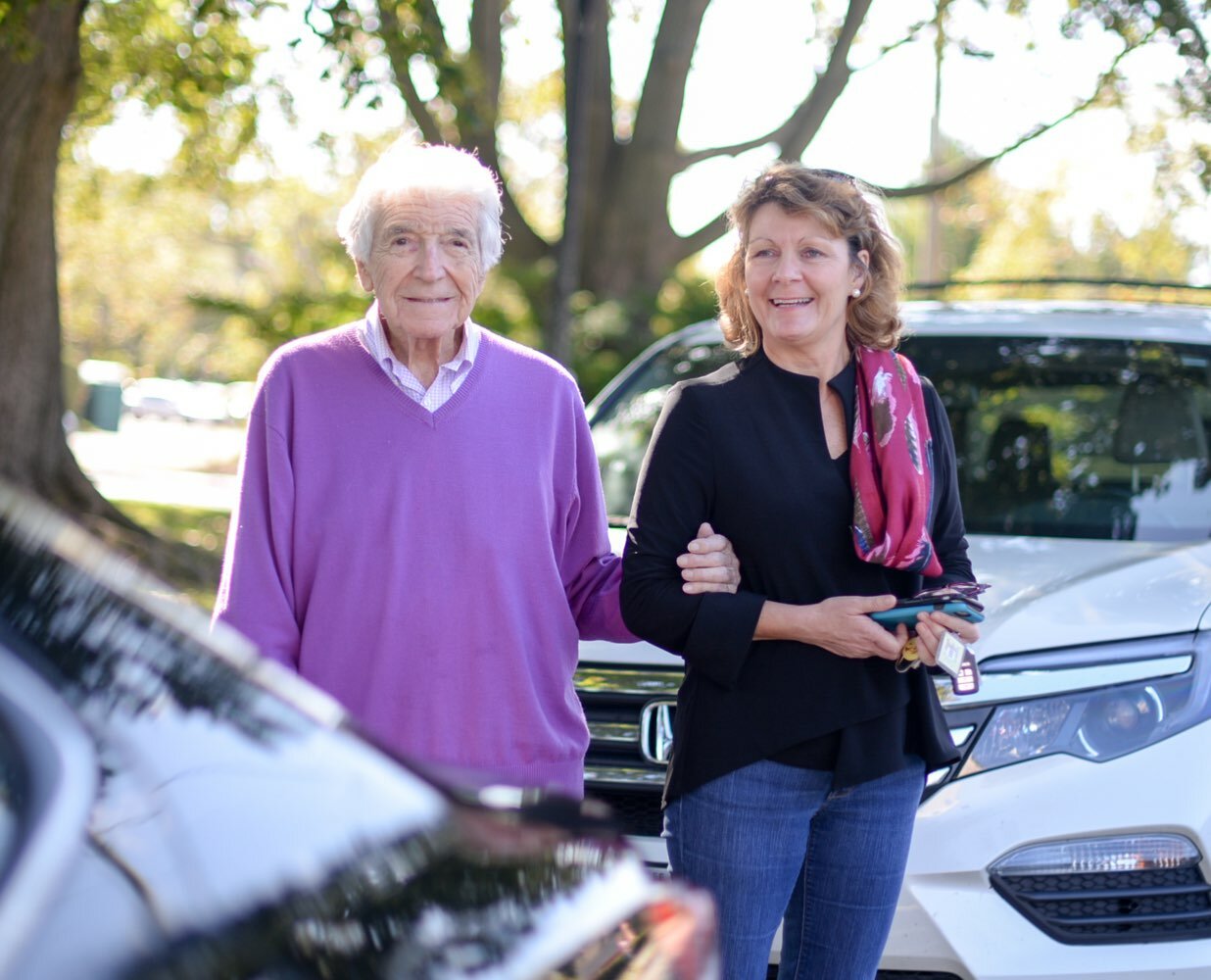 Keeping Your Loved Ones Active, Healthy and Independent
Trusted senior care for the Greater Seacoast Area
Compassionate care for seacoast seniors
Extended Family Services
We serve the greater Seacoast including New Hampshire, parts of Massachusetts and Southern Maine.
See our service map.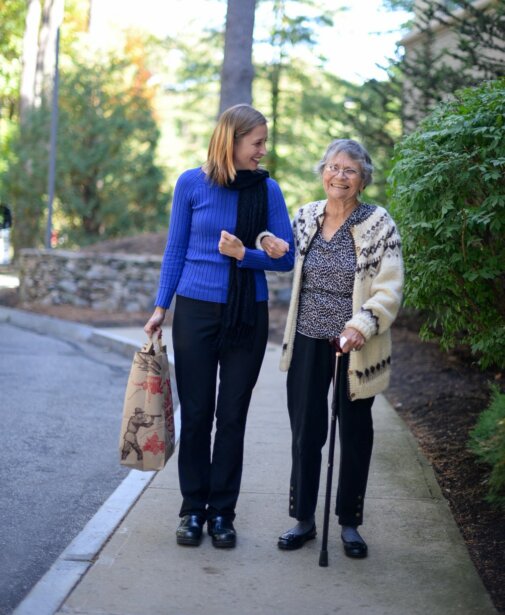 Stay Active & Engaged
Personal Care, at your service
Whether it's continuing to enjoy favorite hobbies, traveling to see loved ones, or simply being as engaged in life as possible, there are a lot of ways extra help can benefit the senior in your life. Extended Family's Personal Care Attendant service was designed to meet those lifestyle goals and more by engaging a senior's mind and body while providing transportation, companionship, and safety as they age.
Testimonials
The Extended Family provided such competent and caring help to us over the years and Len was able to be a part of so many experiences that would not have been possible otherwise. Please extend my thanks to all your hardworking staff for their support.

Heather T.

Client's Daughter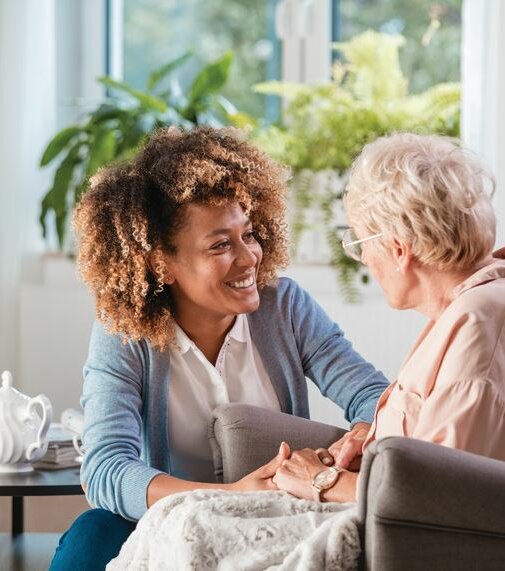 Help when you need it
Trouble with senior health decisions?
If you're having difficulty navigating health, living, and care decisions for an elder, you can turn to the experts at Extended Family to help make sense of your options.
Our Care Management service helps with:
Assessing your senior's abilities, health, and lifestyle goals
Developing care plans

Evaluating care options

and services

Coordinating care with various service providers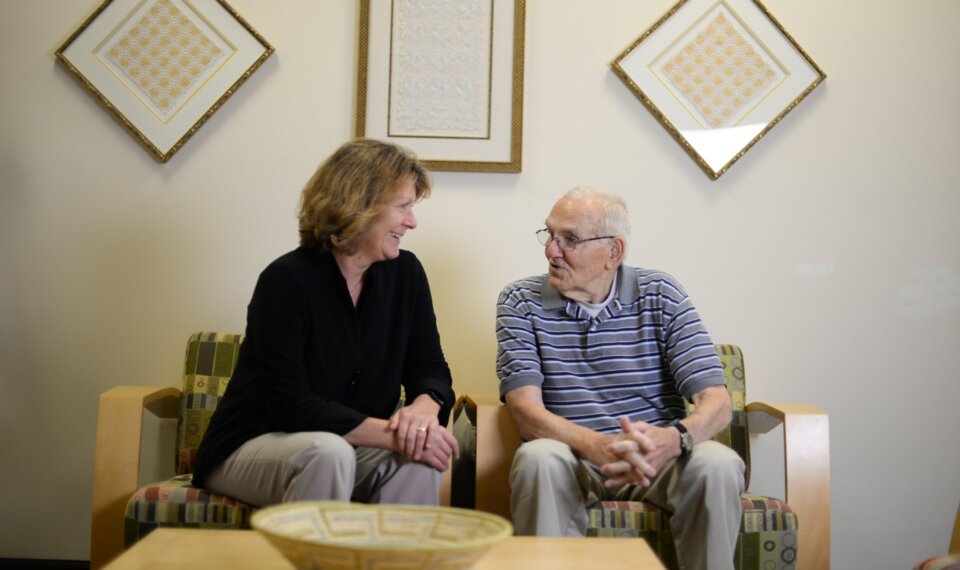 Local, trusted Senior care
Meet Extended Family
We were founded to provide the Seacoast and southern Maine's seniors with reliable, trusted, and compassionate home care services from the best trained Caregivers around. "Family" is in our name because the care we provide is truly like having another member of the family.